Cross Country Run Team
Elizabeth Participates in the Annual Cross Country Run Tournament!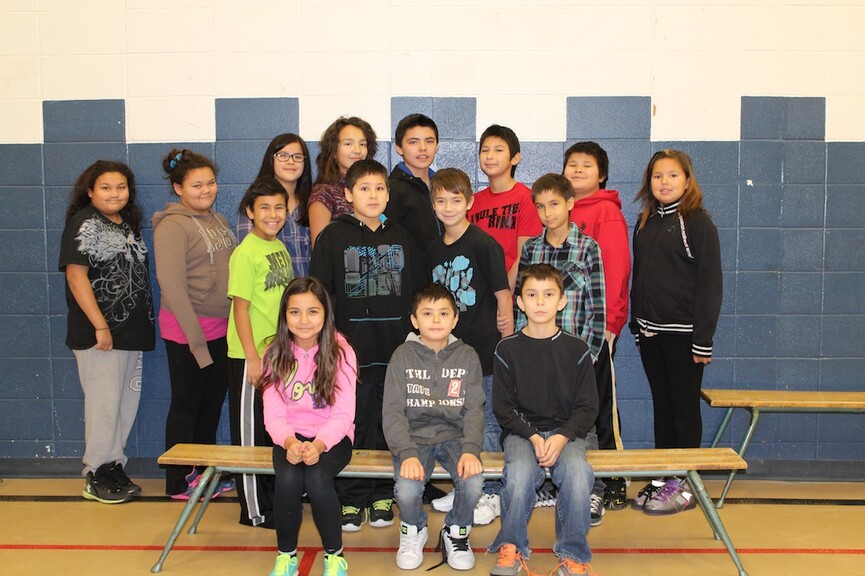 During the month of October the school sent a team of students to participate in the annual regional cross country run. Considering the number of participants our students did very well at the races this year. Daniel J. placed 10th in his age bracket followed by his brother David placing 12th. Marty S. placed 15th at the run.
A great time was had by all!