Anime Club
All About Anime!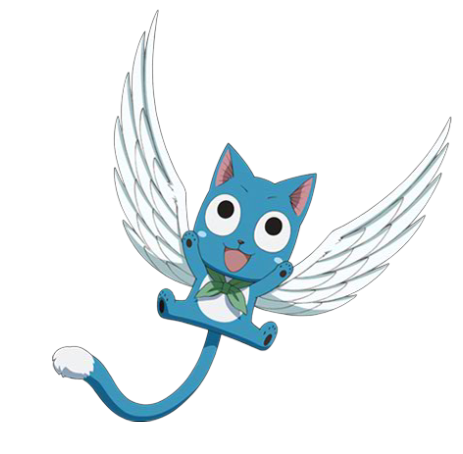 Konnichiwa! I am Miss Acton and I am running an Anime Club this year. The purpose of the club
is to introduce students to the art styles present in Japanese culture through Anime (Television
Shows and Movies) as well as Manga (Books). On 3 Mondays a month, students meet with me
to watch Anime shows, read Manga books and to learn how to draw and colour in the
Anime/Manga style. If you are in Grades 6-8, feel free to come see what the club has to offer.